Seven Designers To Watch At New York Fashion Week
_ A look at the most diverse crop of emerging NYFW superstars yet.


From award-winning couture creators to streetwear you can't help but stan, these our the breakout talents to watch this week.
Fe Noel
As a teen, Felisha Noel opened her first boutique in Brooklyn; today, she designs clothes for Bloomingdales and Beyoncé. With roots in the Caribbean island of Grenada, this New York designer brings her cocktail of prints to her power dresses to NYFW. Can't wait.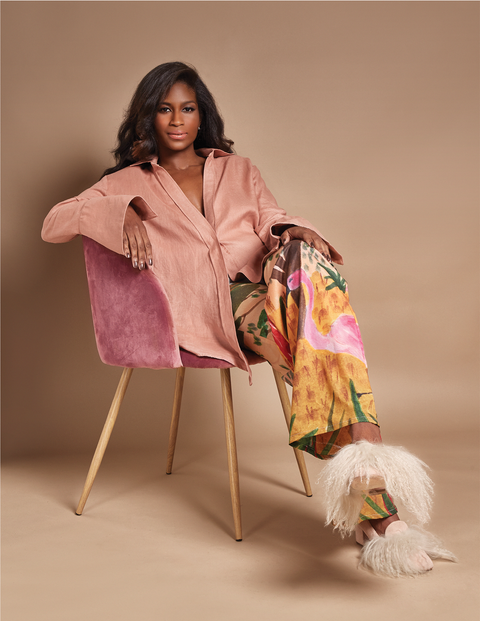 Mukzin
Kate Han's shown her collection in London and Paris, but her self-described "neo-orientalist" creations are a graphic mix of historic Chinese imagery and space-age materials. Weaving organic fabrics and metallics together, she's sewing a vision for the future by stitching together the past and present.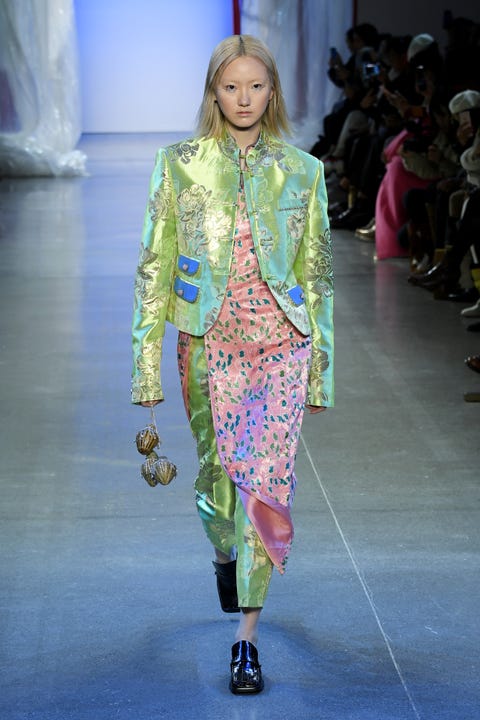 Tia Adeola
If Gigi Hadid wears your crop top, does international stardom follow? Not exactly, but Tia Adeola is off to a very promising start. The London-born designer (who's barely old enough to order wine in America) mixes spice-dusted shades with flirty shapes and knows just how to style them. But what's worth noting is they look just as good on non-Hadids… aka women who aren't basically Helen of Troy.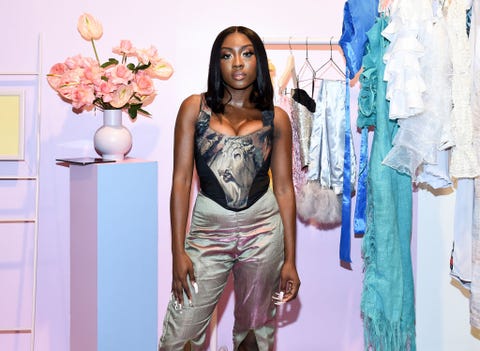 Veronica Beard
"The Veronicas" are a band and a likely Riverdale plot line. But they're also Veronica Miele Beard and Veronica Swanson Beard, two sisters-in-law who created their very own dream wardrobe a decade ago. Already known in the circles (and closets) of working women who want to look great, Veronica Beard celebrates their 10-year-anniversary "with a runway show [that will] be a special way to bring our clothes to life in a way we haven't been able to do in the past."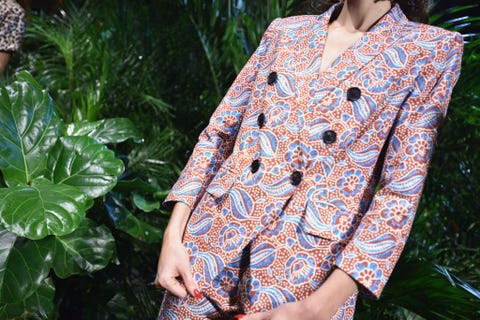 Sukeina
Born in Senegal, Parsons graduate Omar Salam worked for Sonia Rykiel and Lacroix (as in Christian, not carbonated water…) before becoming a solo act. He considers his clothes "couture" because of their detailed construction and meticulous attention to fabric and fit.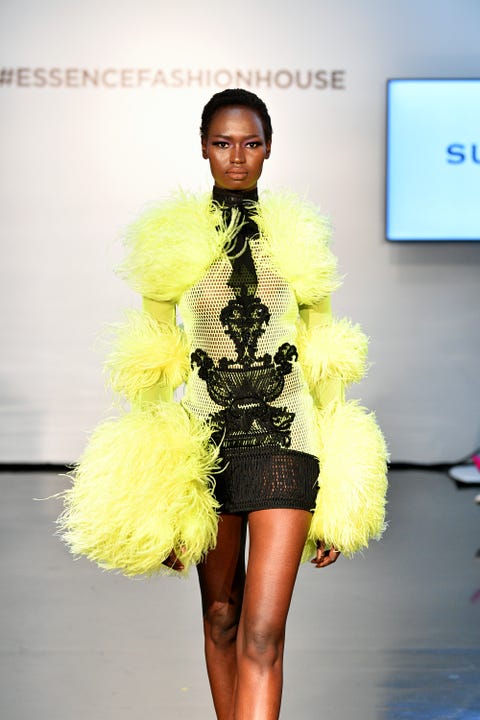 Jackson Wiederhoeft
The author of several neon pouf pieces, this fabric artist was Parsons 2016 designer of the year for his collection of performative outfits that screamed Versailles-but-broken (but wait, Versailles is the definition of broken…). After last year's "Spooky Couture" show–which was actually a ballet–we're eager to see how his outsize vision translates (or doesn't) into a fashion week format.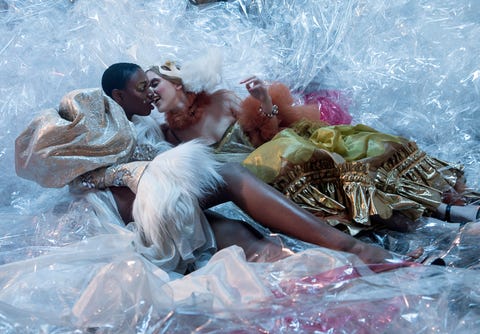 Private Policy
Fashion is a drug, so why not prescribe it? Private Policy makes their on-schedule debut with a show about pharmacology, which could be a bitter pill to swallow if the young "genderless" label seen on Billie Eilish and Jameela Jamil didn't make such great jackets.