Once more, with the year's end, I have decided that I am going to recopilate 15 fashion items, reviewing my most worn pieces (and not so worn) and beloved ones. I have been wearing these clothing along the whole year, and I could not have make it through wihout any of them.


1. Black Leather Jacket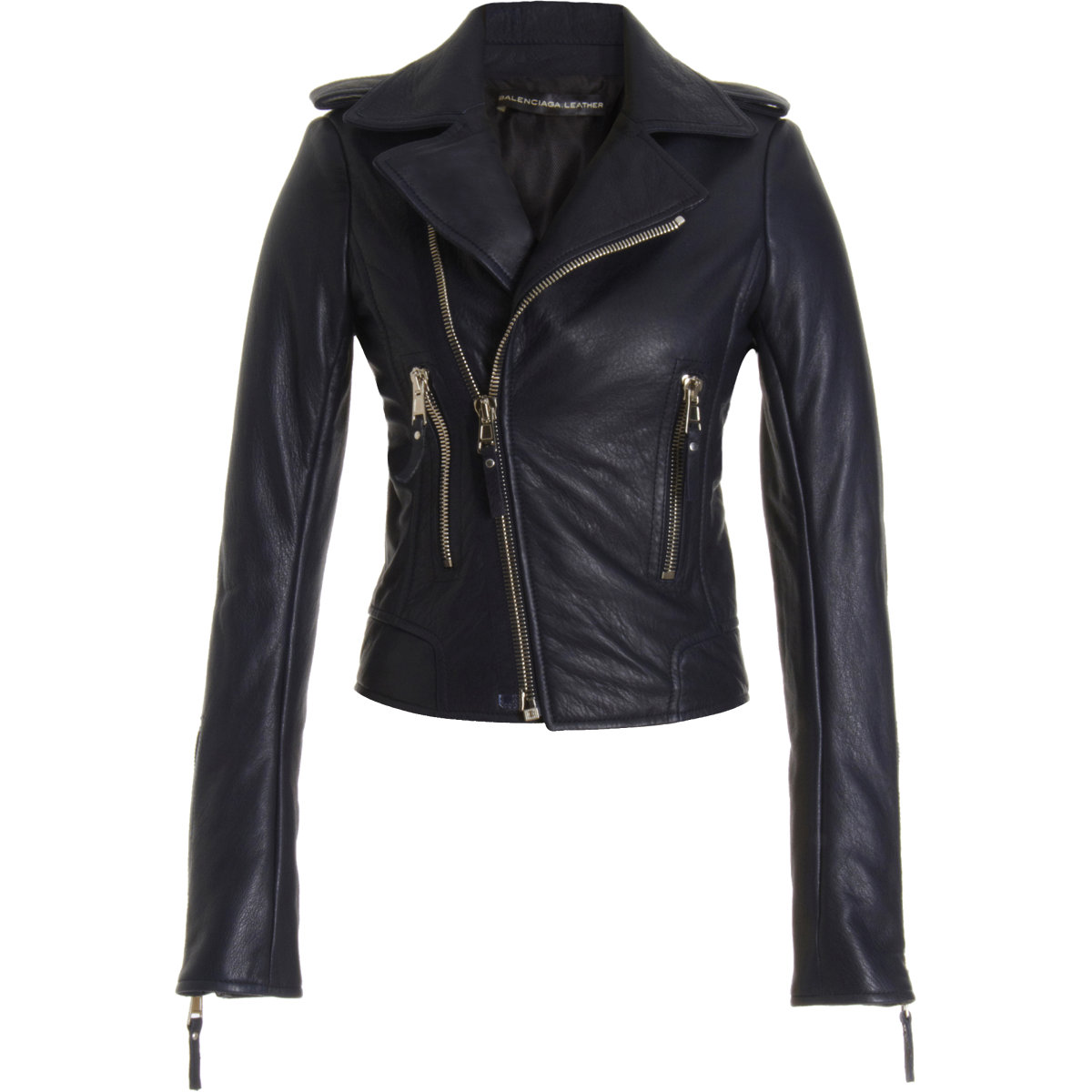 This is definitely an old style essential, there's literally no reason why I wouldn't simply throw this on my shoulders and go out. This one is from Balenciaga, but mine is from Stradivarius, and you can find one at any store.
They make you look so good and fresh OMG, love them!
2. Oxford styled Shoes
http://www.zara.com/es/es/trf/zapatos/zapato-plano-monocolor-c269216p2855181.html
These 3 options are my favourites, all of them from the current collection from Zara. Great quality for great price.
Mine are from Zara too, but from last year's collection:
3. Trench Coat
This is the Classic Bulberry Trench Coat in soft camel/beige.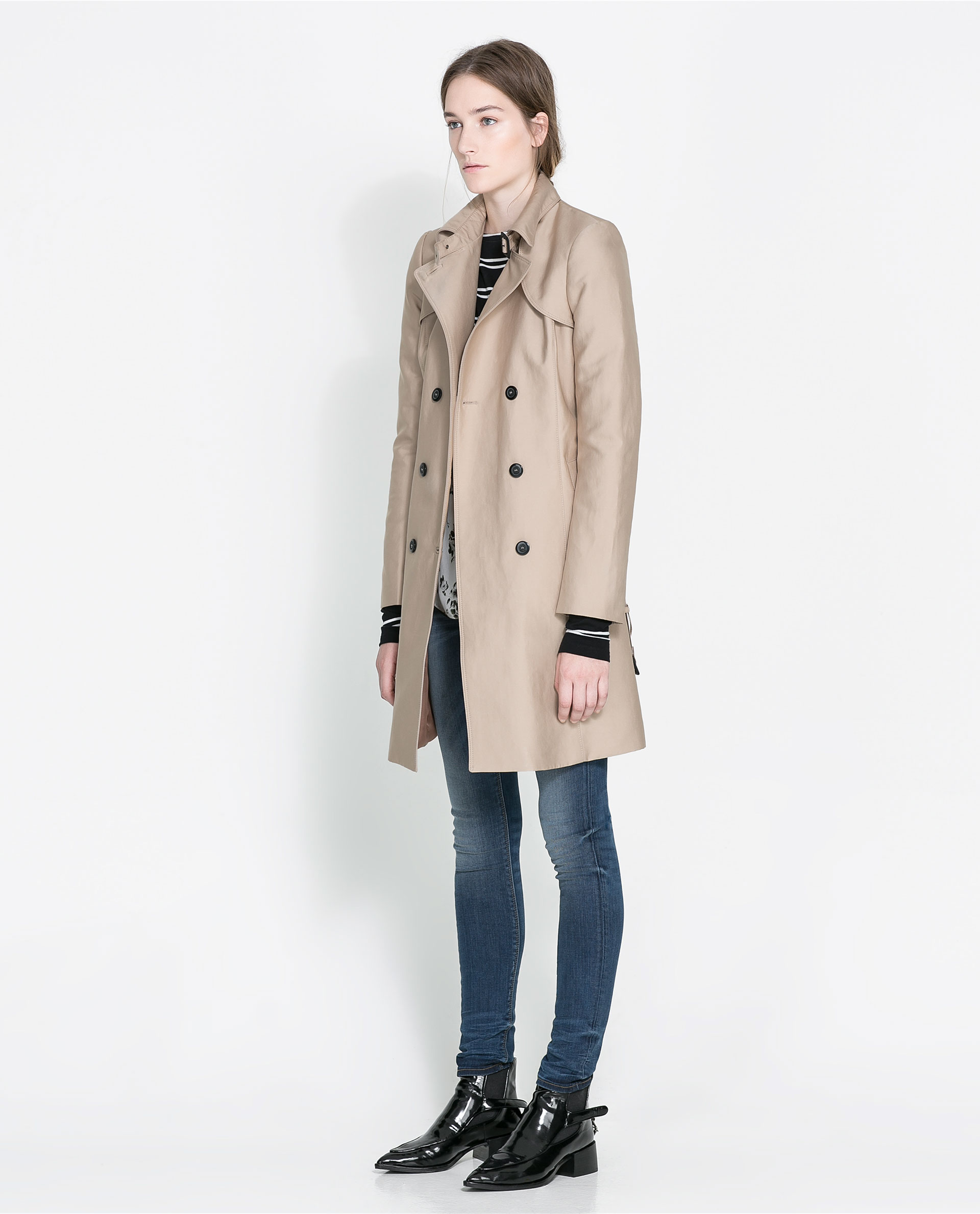 This one from Zara is the one that I own, got it on sales for 29,99€. I was really doubting about if I should take it or not, but now I have to say that I don't regret at all the choice that I made.
It's the best piece for those days when it's cold outside but the weather won't freeze you. I have been wearing this throughout the whole season of Autumn, and I will probably keep on wearing it through Spring.
4. Plaid Shirts
The plaid pattern is one of my favourites as well, I think it just gives the touch of glamour to your look. It can become the "king" of a simple outfit. My most used are: the red one (from H&M), the black one, and a blue one (both of them from Zara).
5. Crop Tops
These two have been my favourites through last Spring/Summer season, the first one is from Zara, and the one on the bottom from Primark.
6. Navy Blue Hat
I have been in love with this hat since the moment I got it (on sales last July from Stradivarius after craving it for almost a year). That's actually one of the things that I don't have the chance to wear as much as I would like: either because it's not really aproppiate for me to go to uni or either cause it's not too sunny... Little things that make me hesitate change my mind in the last minute. But I am going to take it out more often from now on (2016 fancy new year's resolution), cause my addiction to hats is getting bigger and bigger every day. in love with them!!
7. Denim Jacket
Another classic in our wardrobes. Vintage style outstands at the moment. Patches, wraps, zipps, sleeveless... you can add/cut whatever you want to style it your way.
Mine is older enough that I don't remember where it was from (which makes it quite vintage by the way), but this one is from Zara's new collection.